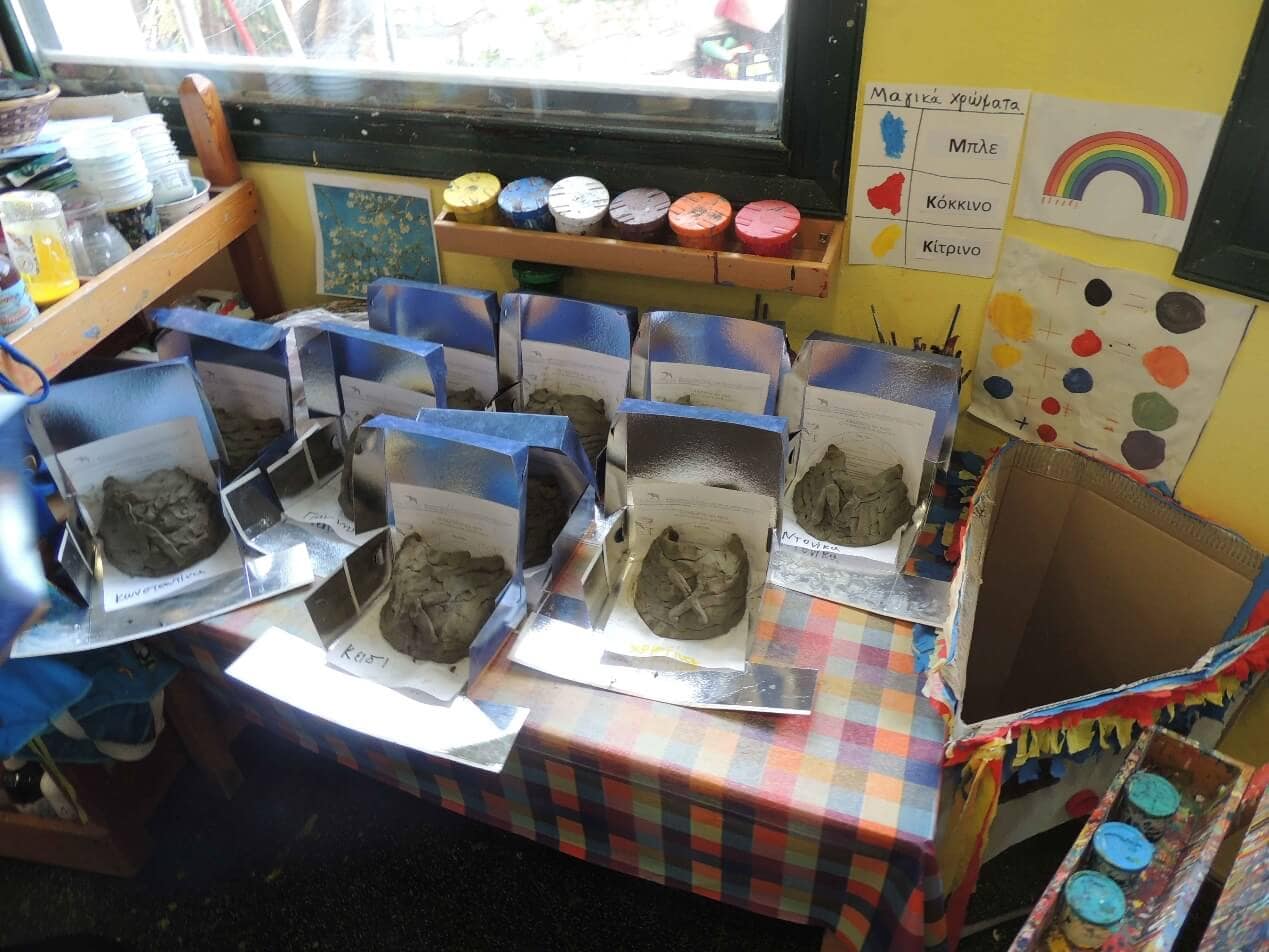 Among
the
objectives
of
the
Management
Bodies
are
included
environmental
information,
education,
the
sustainable
use
of
the
ecosystems
of
the
protected
area
and
generally
the
social,
economic
and
cultural
development
of
the
wider
area
compatible
with
the
protection
and
conservation.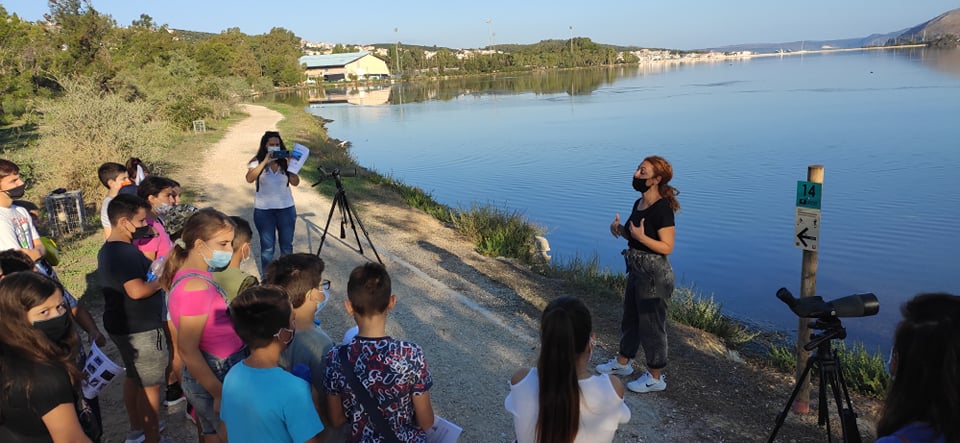 The Management Body of Aenos National Park implements the above objectives from its first year of operation, in 2007. A great number of pupils have participated in the above programs, which are implemented every year, including students, teachers and teachers of Primary and Secondary Education, Associations, Scout Groups, students of higher education, etc.
These programmes aim to:
Informing the participants about the elements of the natural and geological environment of the National Park and the wider Kefalonia-Ithaca and familiarize them with them.
The awakening of the participants and the enhancement of their interest, so that the process of discovery and acquaintance with the elements of the environment can continue after the completion of the visit to the Information Center.
Τhe information of the participants and the development of a sense of responsibility to them regarding the protection of the environment of the National Park of Aenos, as well as the protected areas of Kefalonia-Ithaca, in order to adopt behaviors that act protectively for the elements of the environment.
The involvement of the participants in experiential and creative activities aim at acquiring experiences, memories and mementos (e.g. constructions) and thus acquiring bonds with the environment.
At the Environmental Information Center of Koutavos there is a library with books about flora, fauna, avifauna, management of protected areas, astronomical observation and astrophytography, geoparks and environmental education, which can be used by teachers and students. In the library there is a series of Environmental Education Packages (3 for the National Park of Ainos, 2 for the rest of Kefalonia, 1 for Ithaca and 4 for more general environmental content).
Also, the Management Body of Aenos National Park cooperates closely with the Laboratory Center of Natural Sciences of Kefalonia – Ithaca (EKFE), preparing an environmental program for the perennial Olive Trees of Kefalonia & Ithaca islands. Those who are interested in participating can contact the Head of the EKFE of Kefalonia-Ithaca, Mrs. Anastasia-Eleni Magoula (Tel.:6937247918; E-mail: mail@ekfe.kef.sch.gr)